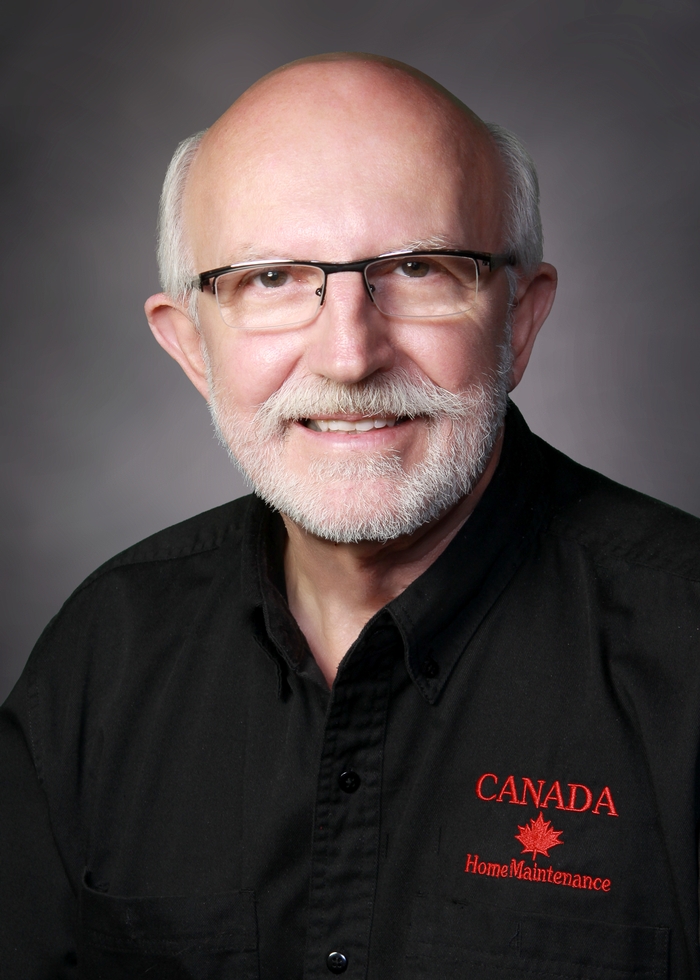 Certified, Professional Carpet Cleaning!
Specializing in Commercial, Industrial, Institutional and Residential Cleaning!
Joe Braun is proud to have served London area homeowners for over 50 years! He has expanded his services to include all types of home maintenance, cleaning and general repairs. We offer the very highest quality of workmanship for both residential and commercial clients.
No hassles, no gimmicks, no hidden prices!
Our qualified professionals at Canada Home Maintenance can take care of your household cleaning, maintenance and repair projects, both indoor and outdoor, in a timely and cost effective way.
We would be pleased to provide estimates for any project you have in mind. We can also refer certified, licensed professionals for specific jobs that require such expertise as electrical, plumbing and gas fitting.
Call us today!
Joe Braun, Certified Master Textile Cleaner